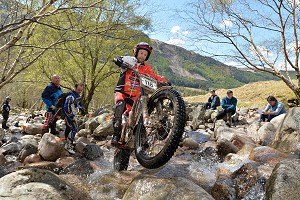 After our annual file naming marathon, all images from the 2015 Scottish Six Days Trial are now named, online and fully searchable by rider name on our dedicated photography site, TRIALSPHOTOS.COM.
For all orders placed before 31st May, enter code SSDT2015 at checkout to get an additional 10% off your order and, as usual, there is free P&P on all print orders over £15.00. Digital file orders are obviously not subject to P&P charges!
Trials Central and our other associated websites are not businesses and operate on a not-for-profit basis. All income is re-invested back into the sport either through our websites, advertising, event attendance, sponsorship etc. Supporting us helps us to support Trials and to continue and develop our presence.
Head on over and check it out - 2105 Pre-65 Trial photos will follow shortly